Why
Solar makes sense ?
Solar power energy is the future of electricity in our homes. Governments and countries
around the world are promoting and supporting solar power.
Control Rising Electricity Prices
Electricity Prices have risen by more than 50% in recent times. Once you install a solar system, electricity is literally free!
Save Money for Life
With solar power, you can get total freedom from high electricity bills for life, as you practically make your own electricity.
Smarter & Healthy World
Solar does not produce any pollution. Provides clean energy and gives you the power to make a smarter and healthier world.
Start your solar journey today !
Step 1
Fill the form for a free site
Step 2
Submit necessary documents and get a feasibility report customized to your requirements
Step 3
Approve and make payment
Step 4
System installation. Enjoy your free electricity!
We provide future of energy
Solizer engineers and constructs solar PV solutions for residential, commercial and industrial clients across India. Using Solizer's solar PV systems, many customers have generated their own electricity, saved money and contributed to save the planet!
Our
Services
Know about the services and solutions we offer.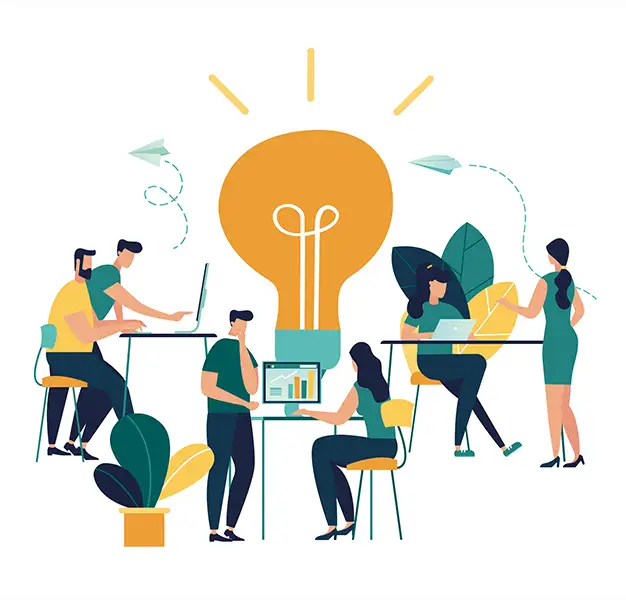 Qualified and Professional Team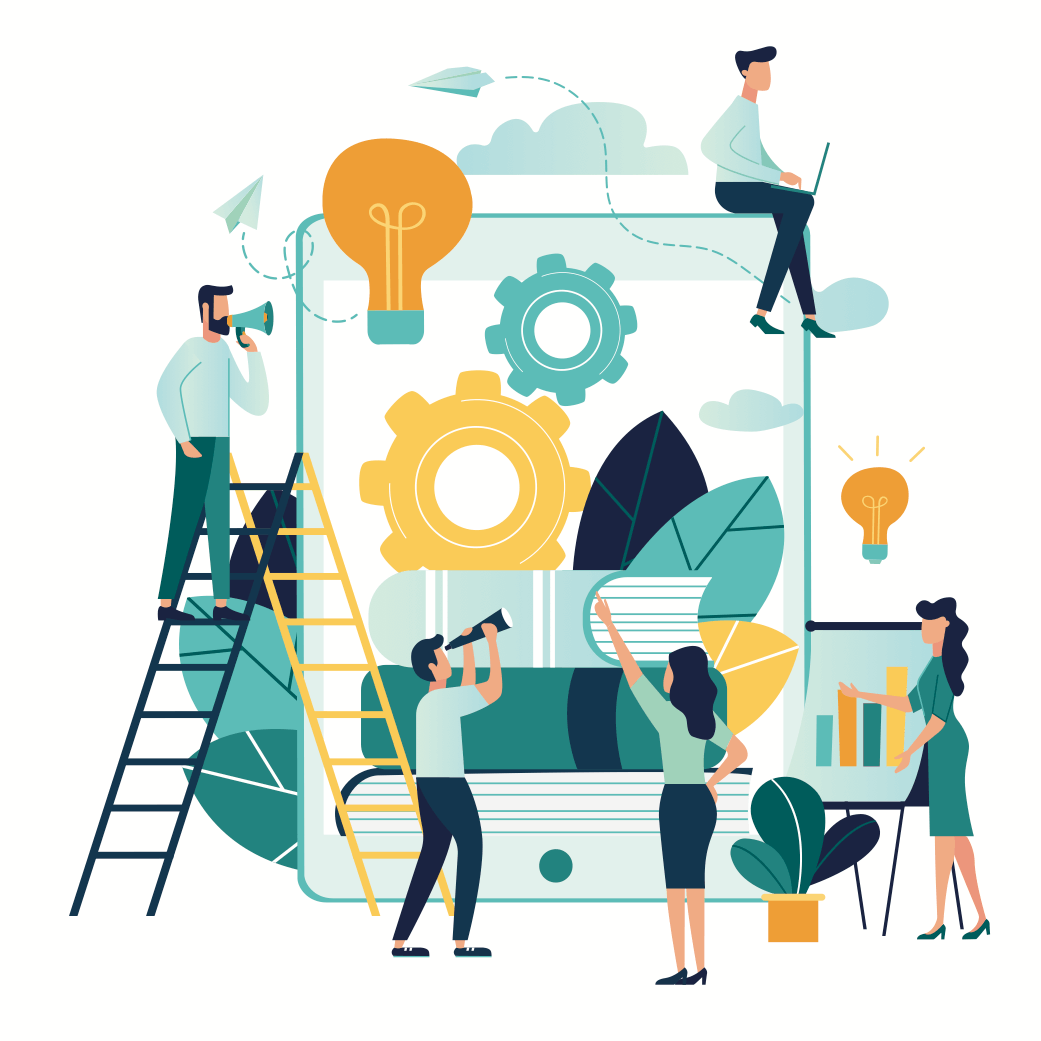 Unmatched Service and Support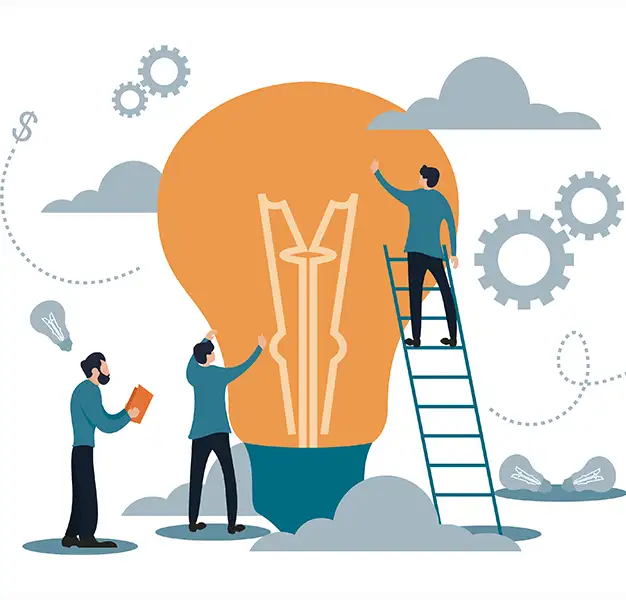 Hassel Free Quality Controlled Process
Our Work
Letting our work speak. We have implemented the solar power systems from homes to residential complexes.
With unmatched service and support.