We the great team behind Solizer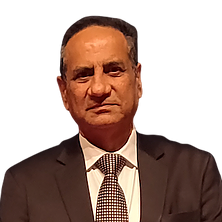 VIRINDER Malhotra
Director
Virinder Malhotra holds a degree in Electrical Engineering from NIT Rourkela and has vast experience with the power sector. He was the Executive Director of Jammu and Kashmir Power Development Corporation and has been associated with the development and execution of various hydroelectric, power transmission, and distribution projects.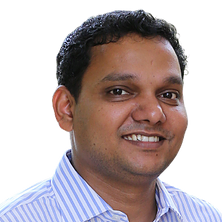 VIRINDER Malhotra
Advisor (Marketing and Operations)
Sudeep has an Electrical Engineering degree from NIT Jaipur and a MBA from IMT Ghaziabad. He has extensive experience in business strategy and engineering project management through his work with the industrial giants – ITC Limited and Siemens AG. Later he became a part of private equity-backed firm Asia Healthcare Holdings where he has been involved with marketing strategy, business finance and M&A functions. Currently, he is also involved with advising many companies on business strategy and marketing.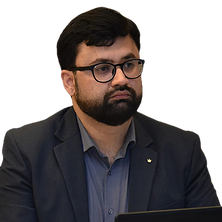 MOHIT SHARMA
Advisor (Product Development)
Mohit is an alumnus of Denmark Technical University and has a multidisciplinary background with more than ten years of experience in the industry, academia, environmental think-tanks in India and abroad. He has been associated with Teri, CEEW, JSW, and Confederation of Indian Industries (CII). He has experience in the design and execution of projects on mitigation of air pollution & greenhouse gases, energy efficiency, and waste-resource management. Mohit has previously worked for the integration of climate change and energy efficiency into Montreal Protocol, using global climate & economic models to prepare cross-sectoral & national roadmaps for GHG mitigation and to inform decision-makers at Montreal Protocol negotiations.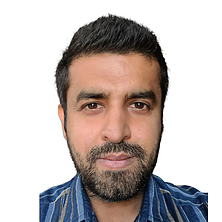 GAURAV MALHOTRA
General Manager
Gaurav Malhotra is a graduate Mechanical Engineer from NIT Jaipur and holds a masters in Sustainable Energy from Cardiff University, UK. He has extensive experience in the solar energy sector and has been involved with the planning and execution of projects at Solizer. Prior to Solizer, he was working with a French solar PV developer – PR Fonroche and a renewable energy consultancy – Greentech Knowledge Solutions.
Send us an enquiry now and we will install a system as per your needs